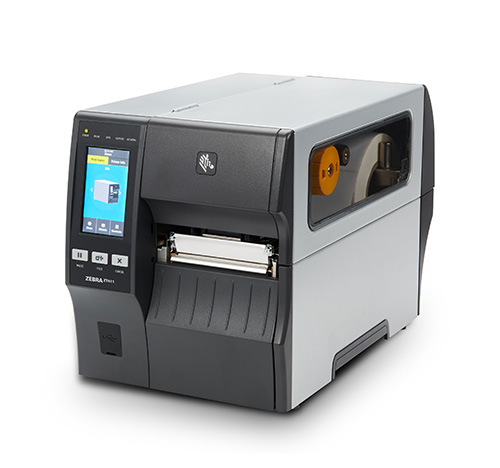 Zebra Label Printer Repairs
The most common callout is to replace the Printhead. If you notice missing areas in your print, it is most likely time to replace the printhead. We can either replace it with a customer's own stock Printhead, or we can supply and fit. Fast efficient Zebra Label Printer repair of Zebra Label Printers by fully trained Zebra repair engineers. Our Zebra repair engineers carry a comprehensive Zebra repair kit and most of our Zebra Label Printer repairs are completed on a next-day basis, and in just one-hour on-site.
Book your Zebra Label Printer Repairs now.
Please complete the form below to get in touch about our Zebra Label Printer Repairs.
Please let us know what printers you would like attended, include your office address, and we will provide a full quotation by return.  Our quotation will show the costs of parts, where known, along with the Installation Service charge.