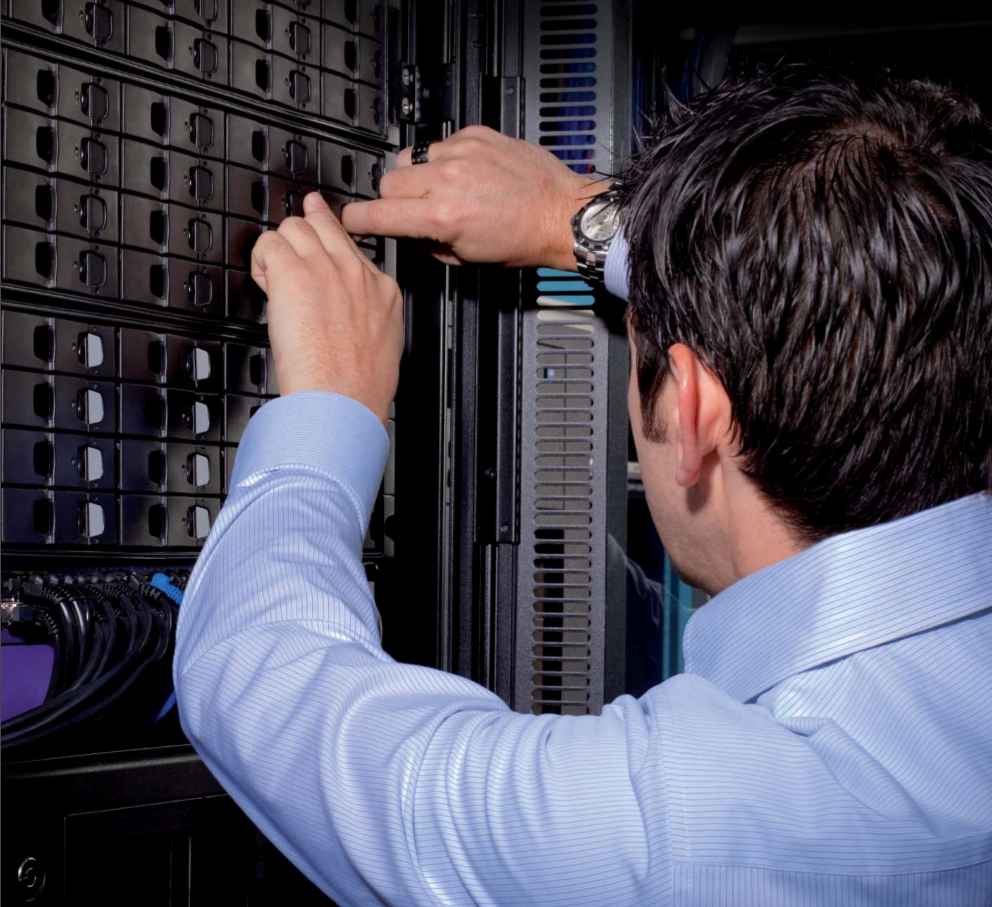 IT Zone is a strategic support provider...
Specialising in end to end IT services across the UK and Ireland, our services are split into 3 key areas, 'Professional Services', 'IT Support Services' and 'Advanced Technology Services.' Our IT services portfolio is designed with our customer's needs in mind, providing them with an efficient and flexible service.
IT Support Services - IT Zone is recognised as one of the leading IT support services providers across the UK and Ireland. IT Zone provides customers with a complete IT support solution delivering around the clock maintenance, installation and integration support across a wide range of data systems.
See our IT Support Service brochure
Service Levels - Covering devices from all the leading networking vendors that include servers, routers, switches, desktops and laptops IT Zone have the technical expertise to successfully respond to a variety of networking scenarios.
Read more about Service Levels