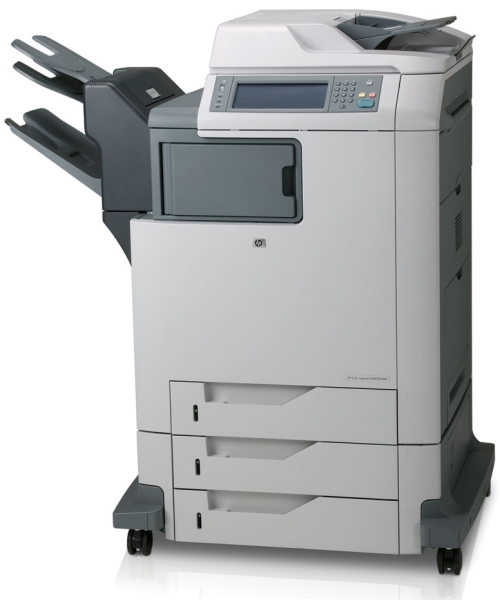 Fixed labour cost
We provide an efficient on-site service at a fixed labour cost. Our call-out rate includes unlimited labour when we attend, so there are no unexpected hourly charges.
Fast
We offer a fast and effective on-site service to best suit your business needs.
One point of contact
We provide one point of contact for all our services, rather than lots of calls to different suppliers.
One Team
We operate as "one team" to deliver your solution and we are totally focused.
Committed
We are available by telephone, email, and through our website and are committed to building lasting business relationships.
Reliable
We help hundreds of companies keep their important office equipment fully operational.