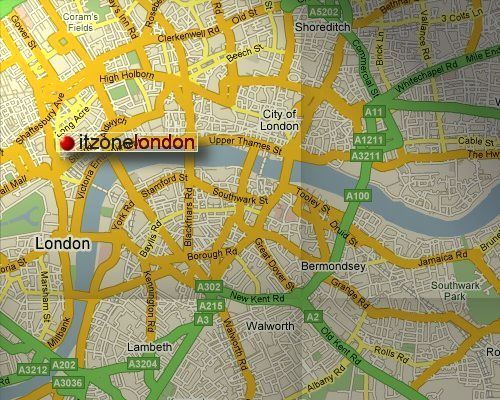 Contact IT Zone London...
We are available by telephone, email, WhatsApp and through our website.
» Bookings by Telephone: 07957 112589
ITZONE LONDON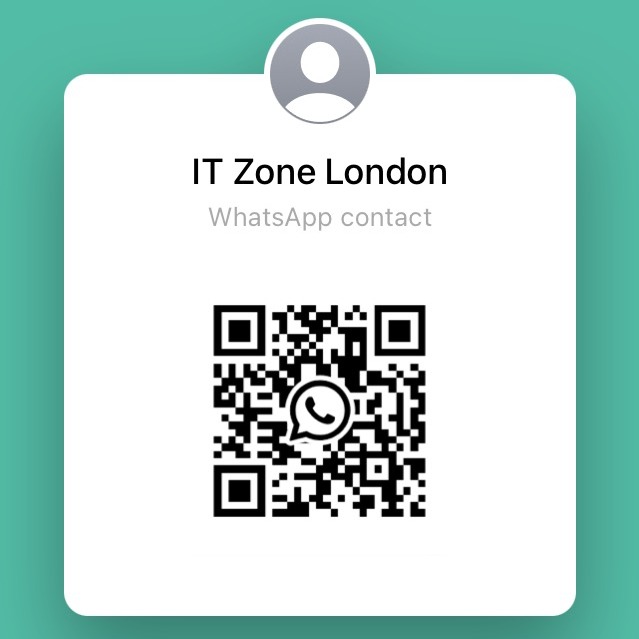 Via WhatsApp
Send a message to engineering support via WhatsApp by using the QR code below.  Please include any error messages or images.
Use our Contact Form.
Please use the contact form below and we will respond to your enquiry promptly.  Whether you need assistance with a printer repair or if you have any suggestions how we can improve our services then we'd like to hear from you.
A division of IT Zone (U.K) Limited - Registered: England & Wales. Company Number: 4888117