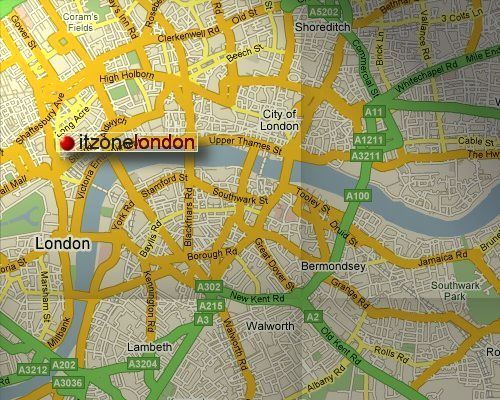 Contact IT Zone London...
We are available by telephone, email and through our website.
» Bookings by Telephone: 0207 717 9466
ITZONE LONDON

Get in touch...
Please use the contact form below and we will respond to your enquiry promptly.  Whether you need assistance with a printer repair or if you have any suggestions how we can improve our services then we'd like to hear from you.
A division of IT Zone (U.K) Limited - Registered: England & Wales. Company Number: 4888117