Error: There is a Problem with the Printer or Ink System
Contact us if you experience a problem with your DesignJet T120 or T520 printer, and it shows this error message on the printer display, 'There is a problem with the Printer or Ink System. Turn printer off, then on. If problem persists, contact HP.'
It may be a faulty ink cartridge or printhead can cause this error, but your printer will not print until this is cleared.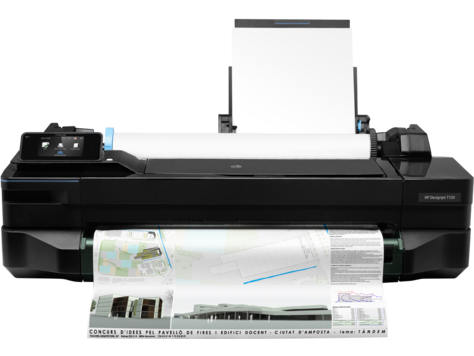 Logging calls.
1. Complete our plotter repair on-line booking form
2. Telephone on 07957 112589
3. Send an e-mail to sales@itzonelondon.co.uk
Call 07957 112589 for a fast efficient DesignJet repair at competitive rates.
HP DesignJet T120 and T520 Printers - There is a Problem with the Printer or Ink System
Get in touch if you would like our assistance...
Please complete the form below to get in touch with us about the DesignJet errors or issues you are experiencing.  We will respond by email as soon as we can, usually within an hour during business hours.  Please provide as much information as possible so we can assist.